Ms. Jenna Connors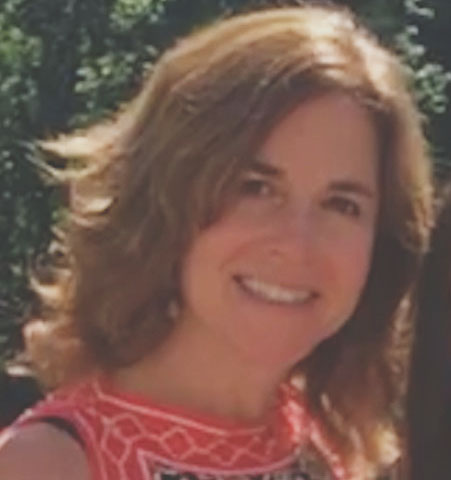 Assistant Principal Message
Dear Reed Students and Families,
Welcome to Reed Intermediate School! Each school year, I look forward to learning and growing alongside the Reed students and staff. I know that when we work together as a team of dedicated educators and caring families, we can make this school year the best one yet for our fifth and sixth graders.
At Reed, we believe that strong, positive relationships are the foundation for students' success and happiness at school. We know that students learn best when they feel connected to their school through friendships with their peers and support from the adults with whom they work. To help to build this safe and respectful learning community, we use the Full Value Contract, which encompasses the core values of Project Adventure: be here, be safe, be honest, set goals, let go and move on, care for self and others, and choose kind. We also use the social-emotional curriculum Second Step to teach children about managing their emotions and solving social problems. We believe that it is important to learn from our mistakes. To that end, we use restorative practices to help us grow, keeping positive relationships and connections to others at the forefront.
It is my goal to help your child be successful academically, socially, and emotionally. Please do not hesitate to contact me with any questions or concerns you may have throughout the year. I look forward to working with your child and you to make this the best year yet!
Warmly,
Jenna Connors
Assistant Principal